Pet parents love us because our products are good!
Toy Doggie is The Comfort & Function your pet deserves
Our products are designed to be both stylish and functional, so you and your furry friend can enjoy comfort and safety. Our ethical and breathable styles protect your pet from the elements, while respecting their anatomy.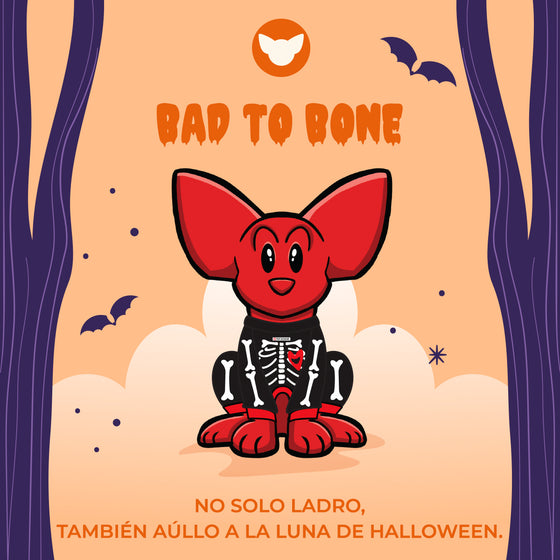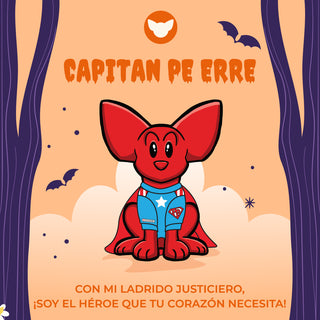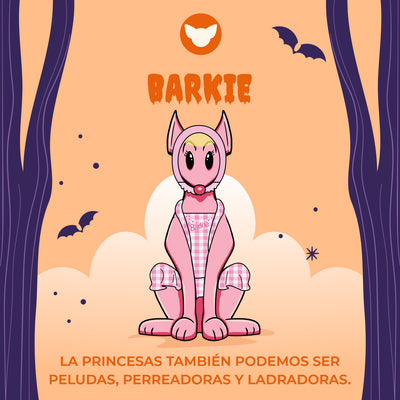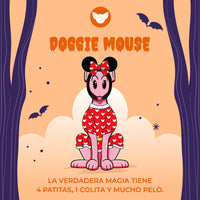 Latest Arrivals
Brand New & Trending
Shop our latest arrivals! Click now for cute and functional styles design with your furry in mind.
Shop our Newest arrivals
CLICK FOR BUNDLES!
Upgrade your pet's life! Shop our unique dog accessories bundles now!
SHOP BUNDLES
unleash your style!
Define your pets style! Personalize with our mix-and-match dog accessories!
shop my custom style
Eco-Friendly Luxury
Go green! Pamper your pet with our eco-friendly grooming products!
Show ECO-FRIENDLY!
FAST SHIPPING!

Free shipping to USA & PR for orders over $50.

SECURE PAYMENT

Mayor credit cards accepted.

SHOP NOW, PAY LATER

No additional fees.

ONLINE SUPPORT

To assist you any time.

TOY DOGGIE GIVES BACK

Every order you make helps a local animal shelter.

Paw-sitive Praises

Unleash the love with feedback from our Toy Doggie pack! Learn how our stylish and functional pet accessories are setting tails wagging and winning hearts all over the world.

★★★★★

"Really Stylish clothing that makes my look look his absolute best"

★★★★★

"Happy you have XXL sizes. My big dog looks very handsome in this outfit. Love it "

★★★★★

"The material is resistant, it has elasticity it is easy to handle. I love it!"

★★★★★

"The Aguita e' Coco shirt is great. It's super cute and tropical. "

★★★★★

"Products are super cute, comfortable to the touch, durable, well designed and built. Its high quality!! You can feel it!!"

★★★★★

"Very satisfying, just what I imagine and my furbaby @Max.thecurious looks gorgeous in it."

★★★★★

 "I got coquito fragrance, the best doggie perfume I've ever bought. I sprayed it on my doggie at 12md today and at 6pm they still smell of coquito!"